Manage and Grow you PG and Hostel business
Conventional PMS cannot accommodate multiple guests in a single room and makes billing impossible. FINNER PMS is specially designed for PGs and Hostels to manage multi guests rooms.
An Easy to use PMS - Manage All your guests from a single dashboard
Manage better and earn more
An all-in-one Finance module
Everything you need to be on top of your finance Game. Measure important financial metrics and take decisions that drives more revenue.
Create & Manage Bookings easily
Manage all your property bookings from one dashboard. With our multi calendar view, be on top of your bookings.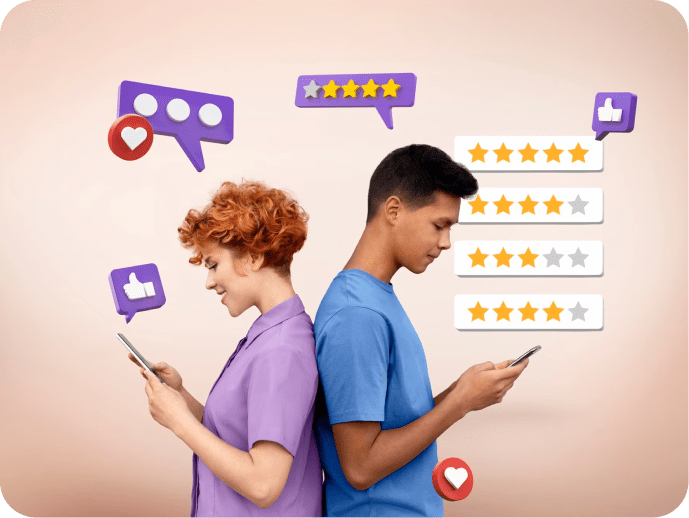 An mobile App for a 5 star experience.
Ready to take your Property
business to the next level?