The scenario within hospitality is changing. Unlike before, an increasing number of independent hotel owners are beginning to take up active roles in their property. While it's beneficial to the management team to have the owner around the hotel at all times, it can often lead to increased pressure on the hotel's administration. Managers may find themselves having to justify all their decisions to a person primarily concerned with the ROI.
Revenue management has always been the least understood part of an independent property's operations – hotel owners do accept that proper revenue management strategies can boost occupancy, but they don't consider it something crucial to a hotel's success.
Having a revenue management strategy in place not only helps determine the best rate to sell rooms at, it also enables the hotel to plan ahead by optimizing manpower for periods of higher demand and avoiding over-staffing during periods of lower demand.
Maximising revenue in the hotel industry relies on the implementation of the right pricing strategies, which is an important part of your revenue management strategy. Typically, this requires the use of forecasting to understand and anticipate demand, as well as a willingness to adjust room rates strategically, make use of cross selling and upselling techniques, and manage online customer feedback.
How to Increase Hotel Revenue
There are many strategies that ensure more revenue is driven to your hotel, and many of them don't involve raising prices or playing with your rates much at all.
The key driver is to ensure the satisfaction of your customer. If your product offering is universally recognised as quality, you have the foundations to charge a higher price.
If guests feel like they're getting maximum value for their money, it's very likely they'll be willing to spend more. Getting more out of each individual guest who stays with you is a great way to increase the overall revenue of your hotel. For instance, guaranteed revenue from a guest you convince to stay an extra night by discounting the additional night might be worth your while, especially in low season.
Here are some of the ways you can use to improve your hotel's revenue stream:
Be easily bookable online
Build a revenue based culture
Upsell other hotel products
Leverage local events and attractions
Forecasting Based Pricing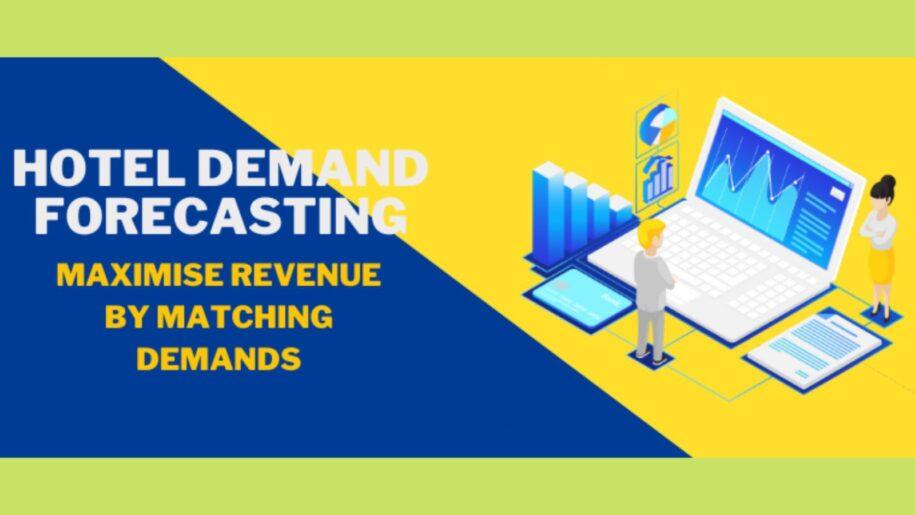 Forecasting is an effective strategy to set prices based on what you expect the demand to be. This expectation relies on understanding your hotel's occupancy data, revenue, room rate and average spend per room for the last couple of months and in the same period the previous year, as well as looks at demand and events.
A simple forecasting model that your hotel can get started on is to use purely historical data to predict future outcomes. For example, you could single out a particular month and look at: How many room nights were sold. Your occupancy rate.
Rate parity is the practice of maintaining consistent rates across all distribution channels. If the quoted price on hotels' own websites is the same as the price shown by OTAs and other third-party channels then there is rate parity.
Most OTAs want pretty solid rate parity clauses to prohibit hotels from 'stealing' guests with discounts or other tricks. However, if you consider the hoteliers' point of view, rate parity seems like a way to stop hotels from attracting direct bookings. 
Rate Parity is a good thing if you can use it to channel more reservations to your direct sources.
For example, if your hotel is selling a Rs.5000 rate on New Year's Eve on your own website and on Expedia and Booking.com for the same room type, then you're in parity.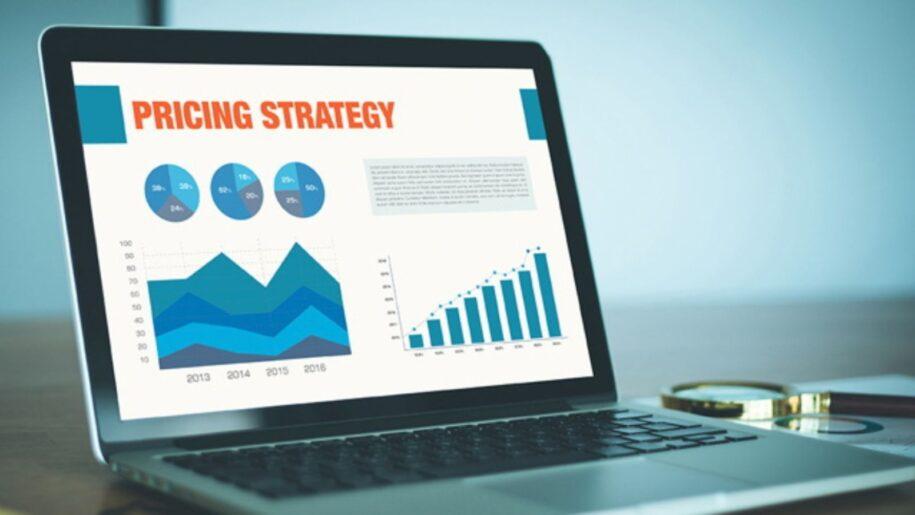 Value-based pricing is a pricing strategy in which the hotel focuses upon the value placed by the customer on the product or service. The goal is for the hotel to equate a value to a specific price. It is a business strategy that primarily relies on customers' perceived value of goods or services to determine cost.
Market Penetration Pricing
Penetration pricing refers to the process of offering initially low rates to grow occupancy and then raising room rates as availability dwindles. Hotels initially offer low rates in order to penetrate the market and drive hotel occupancy to reach a certain level.
For example, if you have opened an in house restraunt at your hotel, you can keep the first meal free for all your guests.
This strategy is similar to the airline's strategy, where you charge different prices to different people for the same room. This is one of the most commonly used pricing strategies in the hotel industry because it has a huge impact on a hotel's bottom line revenue. 
Customers can be segmented by volume (booking more rooms at once), attributes (those wanting a sea view room vs a garden view), service offering, time of purchase, time used, or more. For example, you might charge corporate guests a lower price for the same room because they are more likely to book more rooms at any given time, whereas you might charge a walk-in guest who needs just one night's stay a higher price because of the urgency of their booking. 
Conclusion
As you can see there are a lot of strategies to optimize prices and make the most out of your hotel revenue. In order to do so there are a lot of factors to keep in mind, such as supply and demand, time of year, the different segments and the competitors, among other factors that we have discussed throughout this article. 
The different pricing methods can be used at the same time and can also be used during different times of the year. Without a doubt, successfully implementing the best prices is one of the most important things you can do to increase revenue in the hotel industry.